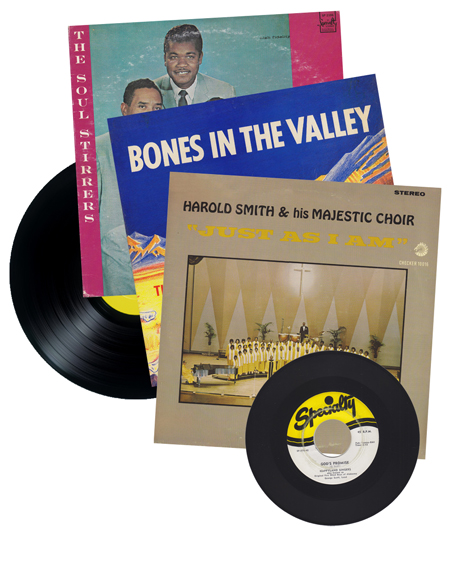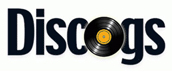 I have over 200 gospel items for sale and they're all available through Discogs. There are LP's, 45's, several 78's and a few CD's listed. Click here to go to Discogs and see them all.
There will be new items listed from time to time as through the years I have purchased lots of records for the website discographies, with no need to keep them all in my collection.
If you have any questions about the items for sale on Discogs, be sure to send me a message through Discogs or through this website. I'll respond fast.